Available eBooks:
Leadership for Branching Excellence
Sales Strategies for Financial Institutions
Leading Your Frontline Team
Service That Delivers Excellence
Strategies for Branching Excellence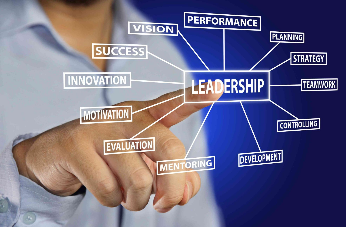 BML is a national publication delivered through Branching Excellence LLC.
Branch Manager's Letter (BML)
Celebrating 20 Years!
For twenty years, financial instutions have relied on BML to deliver strategies in branching excellence. BML assists management with strategies in coaching, training, and leading branch personnel to excel in sales, service, professional development, and much more.
An annual subscription delivers 12 monthly, eight-page issues right to your inbox.